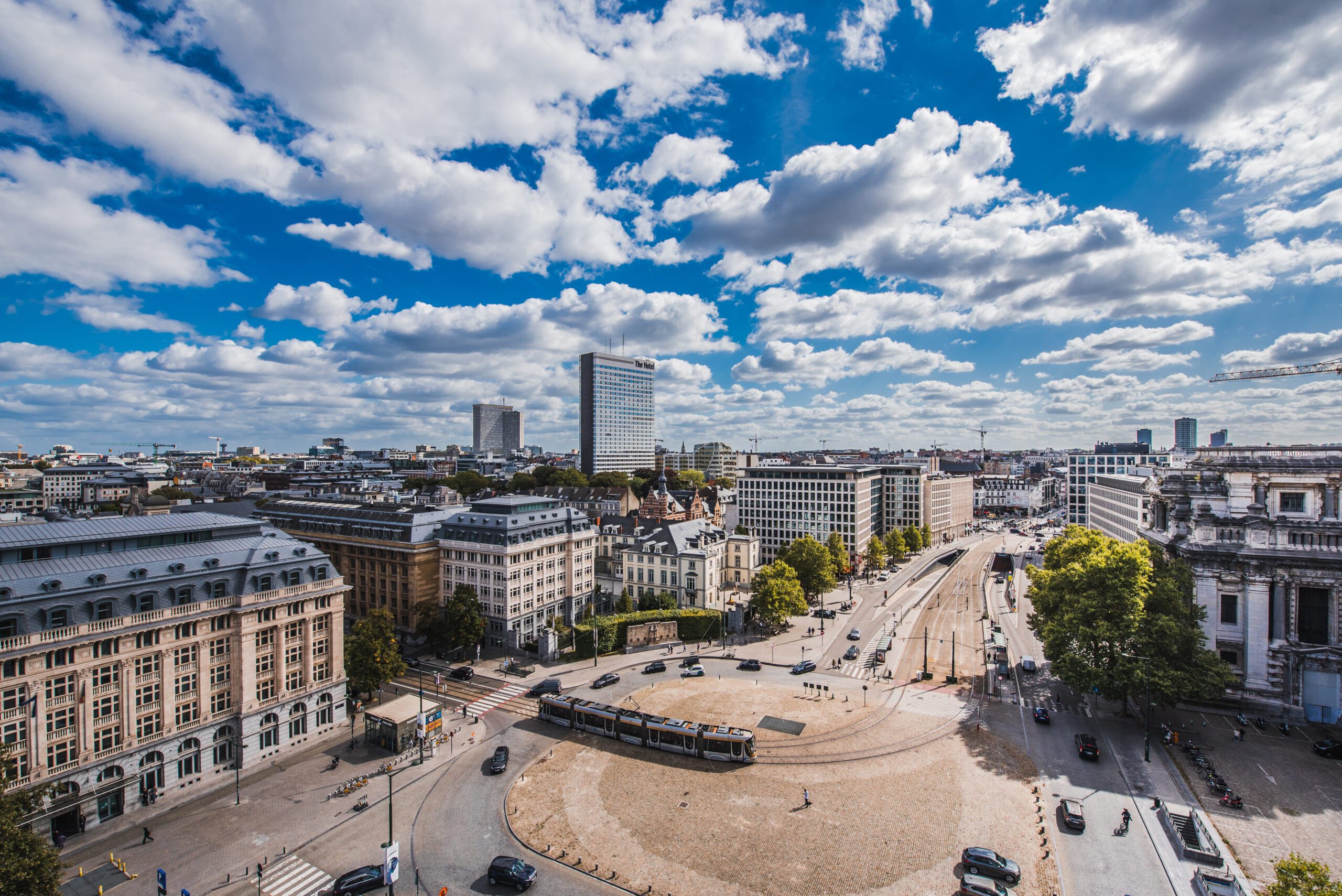 Do you have a question?
Type it in the search bar or look it up in the categories below.


Frequently asked questions
Would you like to join the flow as a mobility partner?
Contact us via email and let's move ahead together
Buying a ticket in Floya is not yet possible.
Do you have a MOBIB card loaded with a ticket or pass? Simply tap it on a red validating machine.
In the STIB-MIVB buses and trams: there is a grey validating machine for contacless payment near each door.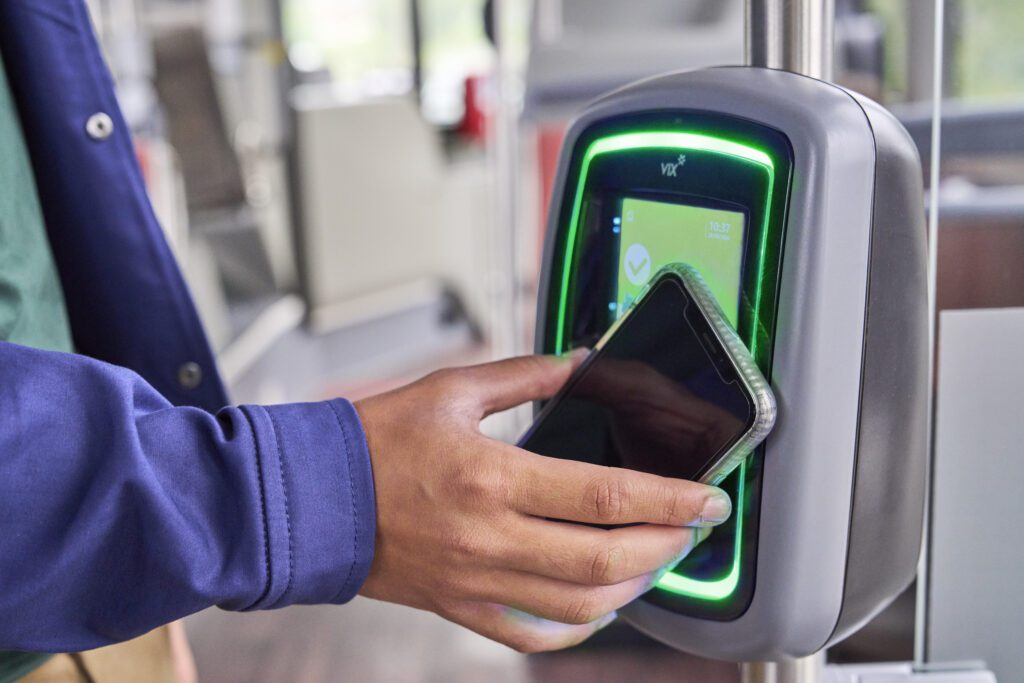 In the tram and metro stations: there is a grey device next to the red MOBIB validating machines or before the access doors.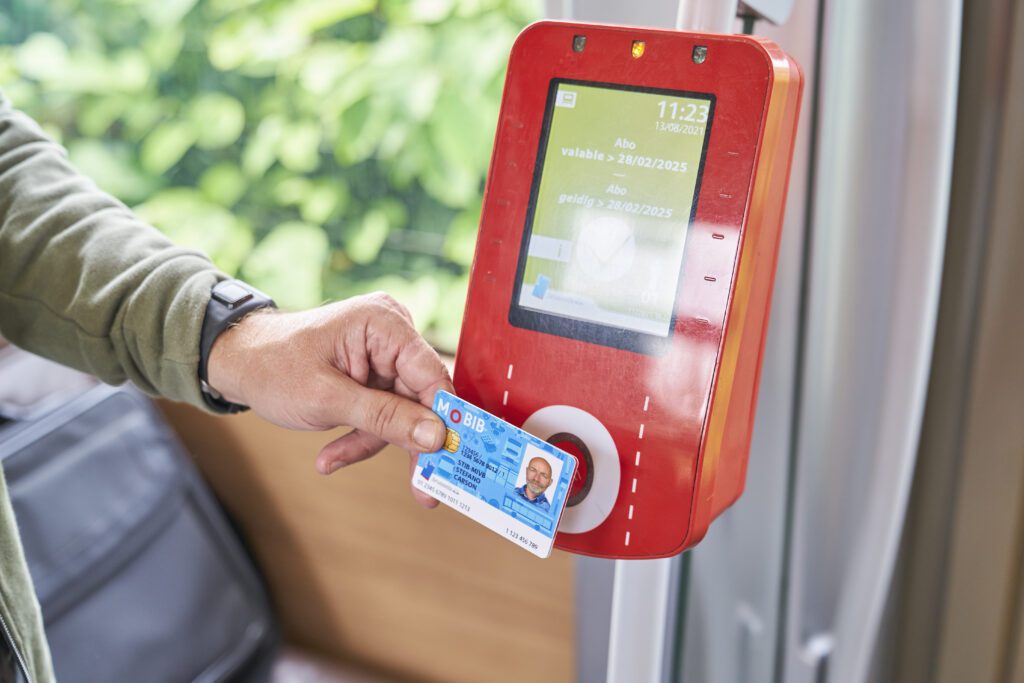 The "Bike supplement" ticket is not yet available. Stay tuned to follow Floya's next developments😊
– On the STIB-MIVB network, show the inspection team the bank card, smartphone or smartwatch you used to validate.
– On the De Lijn and SNCB-NMBS networks, please show the ticket from the "My tickets" tab.
In any case, a valid MOBIB-card also always does the job😊
You can link the following means of payment to your Floya account: Visa and MasterCard.
Great news! You can also pay for your journeys using your Modalizy, Mbrella, XXImo or Skipr card.
Bancontact payments will also be possible in the near future.
The payment is completely secure.
Of course 😊 The routes by bike, scooter or car are also valid with your own means.
Floya helps you plan according to your wishes and needs.
It all depends on the chosen option: you can travel as a group when you use a shared car or a taxi for instance.
You can also travel together on the De Lijn network, as you can buy 10-journey tickets or multiple tickets for 1 journey.
For other mobility services, you'll need a Floya user account each. Please read our partners' terms and conditions for more details.
Nothing could be easier! Depending on the vehicle type, you just have to scan the QR code or enter its unique ID. The "How it works" button offers clear instructions for every mobility partner.
The STIB-MIVB app only gives information on public transport 🚍🚊🚇🚆 In addition to the route planner or real-time, you can also see e.g. the balance of your MOBIB card.
The Floya app is both multimodal and intermodal. It allows you to look up and combine several mobility options, whether public, private or shared: train, tram, bus, metro, scooter, bike, car, taxi… It also covers every step: planning, booking and paying. This way, you always have the choice.
Floya is for everyone, no matter the age ! 
Unlocking a kickscooter, driving a shared car or riding an e-bike is however only available from 18 years old. Riding a station based bike is already possible from 14 years old. 
Floya mainly serves the Brussels region. Some services do operate elsewhere in Belgium. This is e.g. the case of public transport.
For the moment, the available options are:
– Walking 🚶
– Public transport (STIB-MIVB, De Lijn, TEC and SNCB-NMBS) 🚍🚊🚇🚆
– Own and shared (free floating or station based) bikes 🚲
– (Own and shared) scooter 🛴
– (Own and shared) car 🚘
– Taxis 🚖
Floya is an all-in-one app gathering every mobility option in Brussels: walking 🚶, public transport 🚍, shared cars 🚘, scooters 🛴, bikes 🚲 and taxis 🚖.
With Floya:
– you plan and book all your rides
– you choose the easiest and most efficient options according to your mood and needs
– you pay safely
Didn't this answer your question? Contact us!